If welcome letter arrives..
Please follow the setps shown below to complete our ID verification process.
[NOTE] You CAN NOT complete our ID verification process if you haven't received our welcome letter.
▼ Login first ▼
Login page will popup in a new window
Login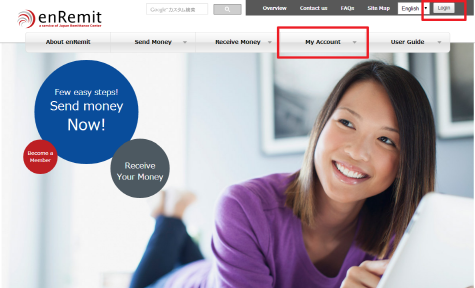 ①click 'Login' shown on the top.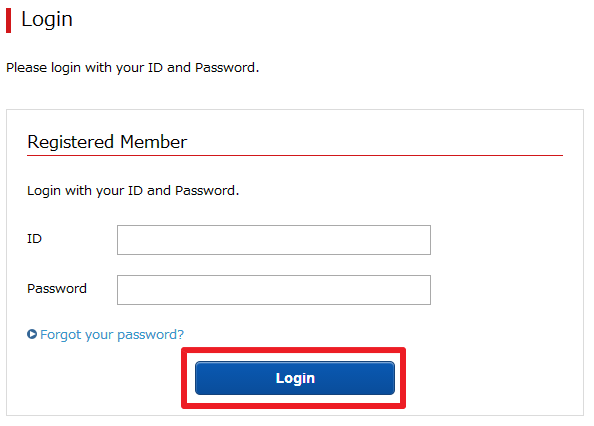 ②Please input your member ID and password.
Complete your ID Verification Process
①After you login, check if a screen asking for verification code is shown.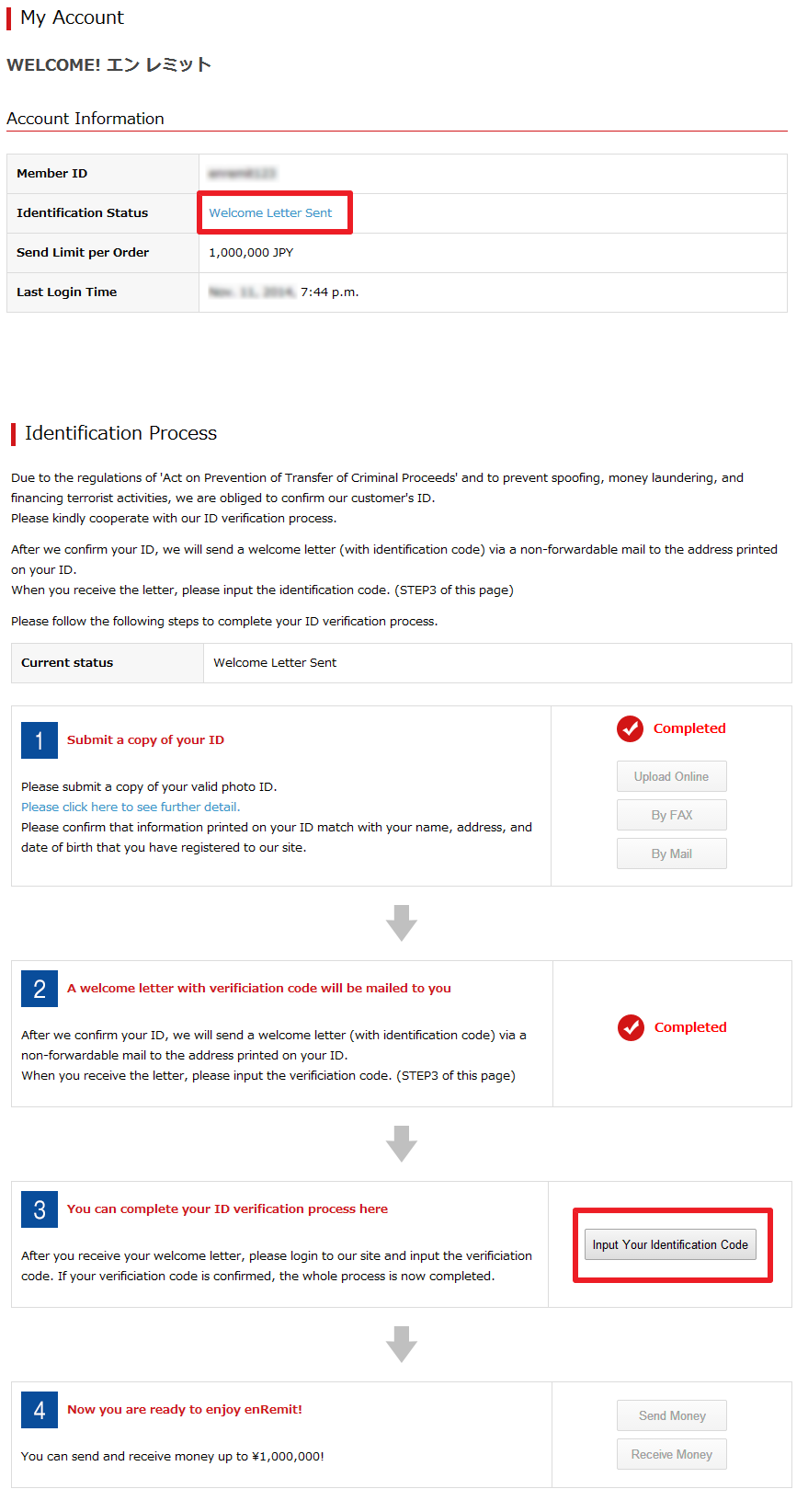 ②Or, otherwise you can complete your ID verficiation process from here.
Input your Verification Code

①Input the verification code printed on your welcome letter and then click 'Confirm'.
②Your screen will show 'ID Verification Process is now Complete' if you have typed in your code correctly.

That's it! Now you are done with ID verification.
You can enjoy the full features of enRemit now!